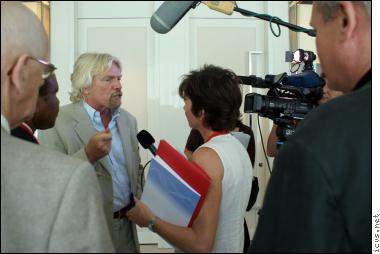 Services
Documentation & Multimedia
Our tailor-made services have been designed to respond to the specific needs of each of our clients.
Video Production
We can assure recording, editing and video production services.
Webcast
We can provide a webcasting and web streaming service.
Photography
Photography can significantly improve the efficiency of your communication.
Our photographers are devoted to the satisfactions of our clients. They ensure the coverage of your events as well as the necessary photo editing.
We can work on a basis of a "full-day" or "half-day" fixed price, with an unlimited quantity of photos or "per picture", with the fee depending on the subject.
Other multimedia Services
Please contact us if you do not find the service you are looking for in the list above.